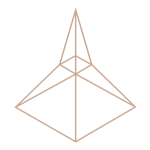 Israel Education
Spaces for individuals and communities to engage with Israel and the Israel narrative that facilitate complex, meaningful, and responsible discussions and actions.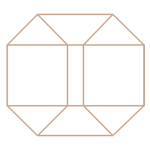 US-Israel Relationship
We are committed to the future of a US-Israel relationship that safeguards the security of the Jewish State and connects future generations of Jews with our shared values.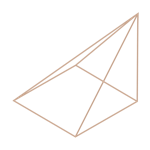 Israel Travel
Educational travel to Israel enhances learners' understanding of the country, giving diverse audiences the ability to reflect and engage.
Featured Grant: Fuente Latina offers Spanish-language journalists and influencers a week-long professional media experience in Israel, empowering them with information and access to newsmakers to facilitate accurate coverage of Israel and the Middle East in real-time.