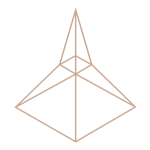 Israel Education
Individuals and communities need spaces to engage with Israel and the Israel narrative that facilitate complex, meaningful, and responsible discussions and actions.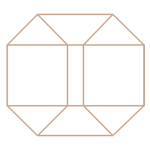 US-Israel Relationship
We are committed to the future of a US-Israel relationship that safeguards the security of the Jewish State and connects future generations of Jews with our shared values.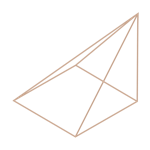 Israel Travel
Educational travel to Israel enhances learners' understanding of the country, giving diverse audiences the ability to reflect and engage.
Featured Grant: Birthright Israel Plus offers trip extensions for participants to explore the complexity of Israel beyond the ten-day program, from trekking to the arts, cuisine to shared societies.